Paper tube Shapes for construction
PAPER TUBE SHAPES FOR CONCRETE STRUCTURES IN CONSTRUCTION, AS COLUMNS AND ANOTHER APPLICATIONS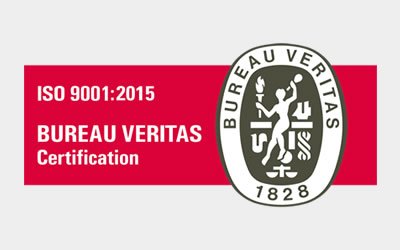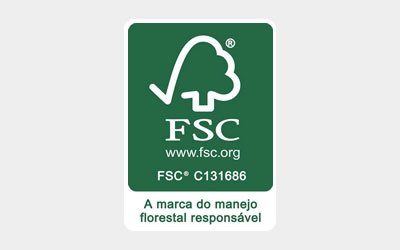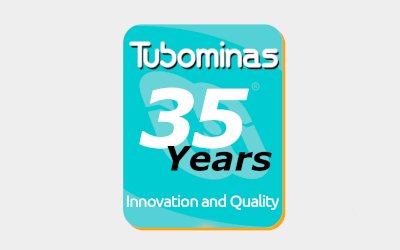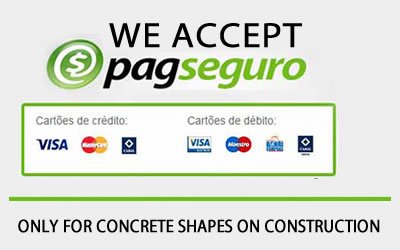 The paper tubes and cores casting make it possible to have a very good finishing quality of beams/pillar in the civil construction, besides presenting a significant reduction in cost of material and labor, since it reduces the service time of carpenters and bricklayer, being not necessary the traditional use of wood, nails and wires for the confection of the casts.
Tubominas produces paper tubes and cores with many different lengths, diameters and thickness, according to the characteristics of the construction project.
We produce paper tubes and cores from pressed paper layer, manifolded and using aqueous adhesive, free from organic solvents, resulting in a 100% recyclable product.
Among the areas that use this type of paper tubes and cores there are the engineering, civil construction, builder and third party businesses all over the national territory.
Main features and advantages of concrete shapes:
Durability of the concrete forms, because the concrete cure is superior when using paper tube and cores which lengthen the time of humidity in its interior;
Significant savings up to 50% in material (wood, nails, wires, crosspieces, supports, PVC. etc.) and in labor of bricklayers and carpenters;
Quality in of work, with beams/pillars perfectly round, smooth, free of burs protuberances or leakage of concrete;
Facility and fastness when installing and in the later disassembling of the tubos, after the concrete beams/pillars are cured;
Possibility of customization.
Available dimensions for the concrete shapes:
Lenght:
Up to 8 meters each section;
Diameter:
Starting with 150 mm to 1.000 mm;
Thickness:
Starting from 2,5 mm.
Diferent measures on request.

CIRCULAR PAPER TUBES SHAPES FOR CONSTRUCTION – HIGHLIGHTS
Construction Works portfolio using Tubominas cardboard shapes, applicable in residential, commercial and industrial works, small, medium and big size.
Step by step on how to build pillars and columns in construction using the concrete paper tube shapes. Simple installation, locking, concreting and withdrawal.
Comparative video of the construction of a circular pillar (cardboard shape) X square pillar (conventional wood form). Material saving and labor time in construction.
Application for the paper tubes and cores:
Plastic packaging and plastic bags industries;
PVC, polyester polyethylene or other plastic film industries;
Thread, twines, and rope industries;
Textile industries (fabric and confection);
In general paper industries;
Aluminum foil and cellophane foil industries;
Pharmaceutical, medical and hospital industries;
Automotive industries;
Canvas, sail-cloth and rubber industries;
Producers of fireworks and pyirotechnical industries;
Protection and packaging of pieces, tools and products;
Siderurgical and metallurgical industries with thermal sensors in liquid metal furnaces;
Newspaper, magazines and the alike printing companies;
Casting tubes for concrete pillar/beams in civil construction.