TALK WITH US. CONTACT US FOR CLARIFICATION OF QUESTIONS  ABOUT OUR COMPANY OR OUR PRODUCTS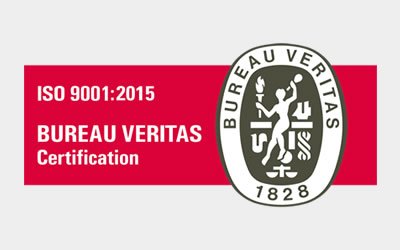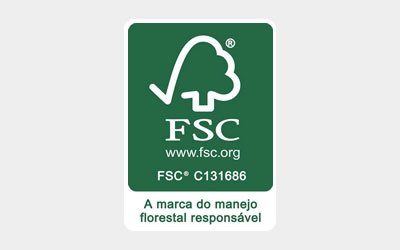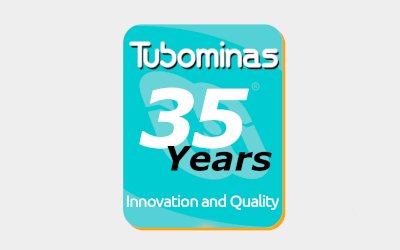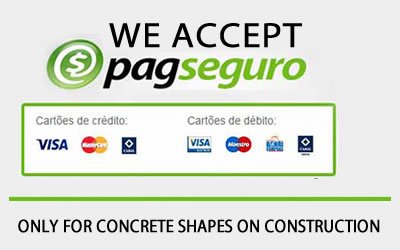 Tubominas has a commercial technical team to clarify any doubt or question about its products and services. Make contact with us by means of our telephone number in our Website or if preferable, fill in and sent the formularies below and we will make contact with you as soon as possible.
Address:
Av. Elói Mendes, 281 – Distrito Industrial
Elói Mendes – MG – CEP: 37110-000 – Brazil
Commercial:
+55 35 3264-0500
+55 35 99885-4525

To contact Tubominas, call us using the numbers available on this website Site or fill out and submit the form below. It will be a great pleasure to answer you and clarify your questions.