EDGE PROTECTORS FROM LAYERS OF PRESSED PAPER, MANIFOLDED AND USING AQUEOUS ADHESIVE, FREE FROM ORGANIC SOLVENTS, RESULTING IN A 100% RECYCLABLE PRODUCT.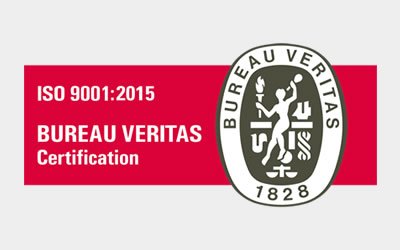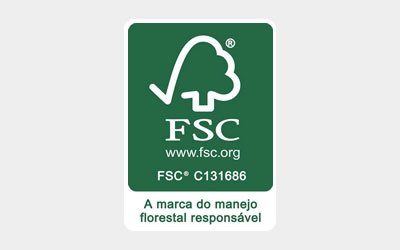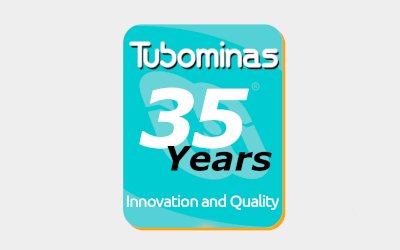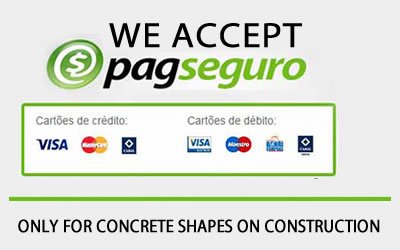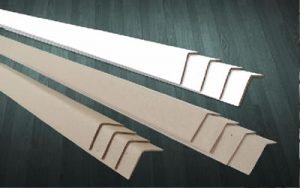 Tubominas produces edge protectors for the most varied areas of the market. The edge protectors allow not only the organization of boxes, permitting perfect alignment, but also they protect the angles and corners of many types of products, boxes and packaging.
We produce edge protectors from layers of pressed paper, manifolded and using aqueous adhesive, free from organic solvents, resulting in a 100% recyclable product.
Optionally, the edge protectors can be customized according to the client's preference, including project, dimensions, logo printing and finishing, using recycled paper and/or brown, white or colored Kraft paper.
Main features of the paper edge protectors:
Quality and durability;
Stability and performance;
Perfect slitting and notching;
Variety of finishing;
Possibility of customization.
Available dimensions for the edge protectors:
Length: starting from 800 mm;
Side: starting from 30 mm;
Thickness: starting from 2.5 mm.
Edge protectors applications:
Transport and logistics companies;
Footwear Industries;
Cosmetics Industries;
Furniture Industries;
Ceramics Industries;
Food Industries;
Pharmaceutical Industries;
Protection of columns in construction.