WE BELIEVE AND WE CONTINUOUSLY VALUE OUR TIME OF COLLABORATORS, SEEKING THE GENERATION OF VALUE IN THE BUSINESS CHAIN ​​OF OUR CUSTOMERS AND PARTNERS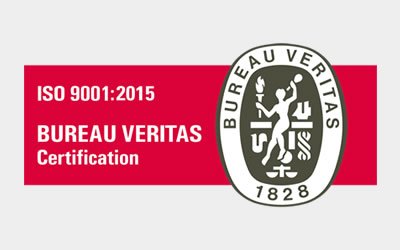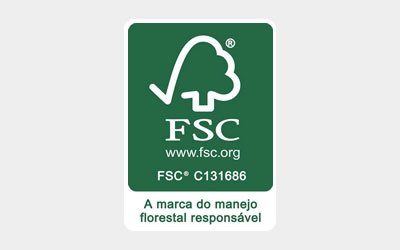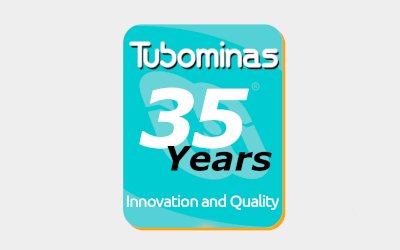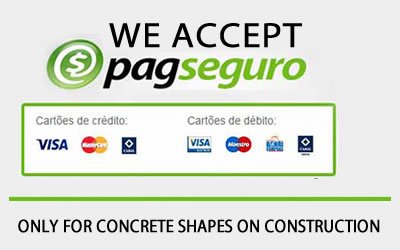 Steady in its commitment of improving and overcoming problems continuously, Tubominas invests constantly in the improvement of its management, enhancing the co-worker base by means of expertise professionals, either technically or scientifically.
We believe and continuously value our work force, aiming the generation of value in .the business chain of our clients and partners, committing all personnel in our global chain of relationship.
Every year we increment the investment in the technical/scientific and behavioral of our work force, increasing their adhesion; to the internal and external values of the company which results in a cohesive and highly mutually reliable work team.