PRODUCTS AND SERVICES AS BEEN CONTRACTED, IN THE RIGHT PLACE, IN THE RIGHT TIME, WITH THE LESSER PRICE AND PREFERENTIALLY OVERCOMING THE EXPECTATIONS OF CUSTOMERS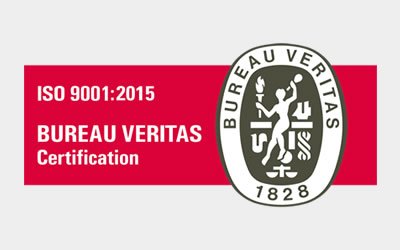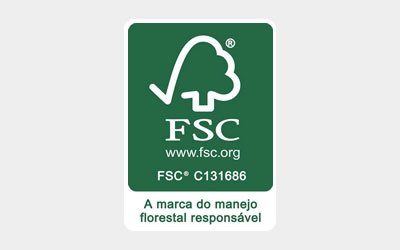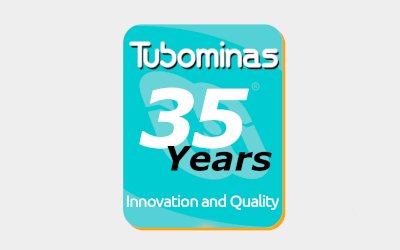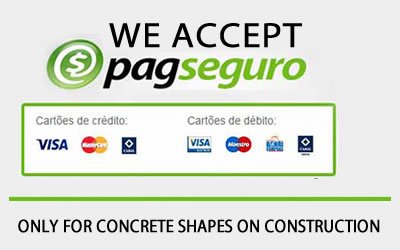 Tubominas is aware that nowadays people live in a globalized era, where conquering new markets and, mainly, customizing the current clients and partners is vital for the survival and expansion of its business.
Not only the production must have as target results in excellence, but also it is necessary to deliver products and services as they have been agreed, at the right place, at the right time, with the minimum price and, preferably, overcoming the clients' expectation.
That is the new context for the existence of business where Tubominas deals.
We invest in internal processes and external partnerships which allow us to offer a first class logistics to our clients, delivering products for all the domestic market within agreed time and quality requested by the market.
Tubominas deals with third party fleet suppliers which allows the planning, organizing and controlling the flow of products and information from the supplier of raw materials up to handing over the final product to the client, maintaining the standard for quality, cost, time and cycles of the offered services.