Mission, Vision and Values
COMMITMENT TO INNOVATION, THE QUALITY OF ITS INPUTS AND THE FULL SATISFACTION OF ITS PARTNERS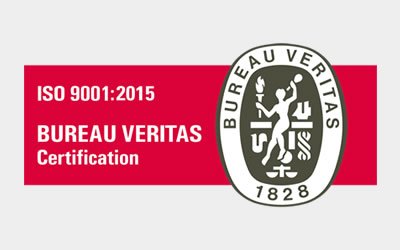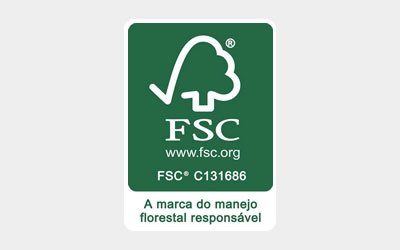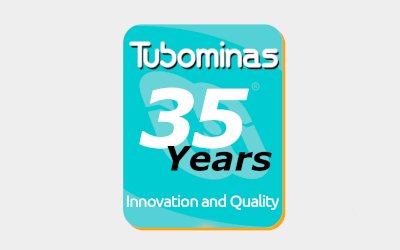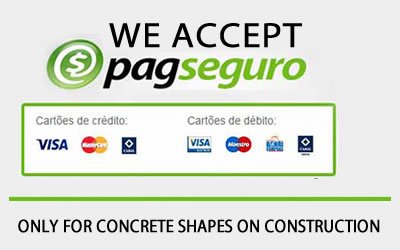 Tubominas is anchored in ideological pillars which demonstrate its commitment with innovation, input quality and, mainly, with full satisfaction of its clients, partners, suppliers and labor team.
Create solutions in inputs and services for industry and commerce.
Establish sustainable links, by means of innovation and valuation of people and of operational excellence.
Make the enterprise a centenary business, prospering by means of outmatching and continuous innovation.
Valorization of People – Our philosophy is respect for the individuality, potential and opinions of each human being for the development of sustainable relationships.
Discipline – We achieve our objectives and agreements having as fundamental requirement the discipline of the people, the rules, regulations, norms and procedures agreed upon.
Simplicity – We believe that working with simple and empathetic people will find effective operational and relationship solutions.
Commitment – We are always committed to everything we set.
Mutual Trust – Only through it will we be able to achieve excellence in the achievement of results that satisfy everyone, indistinctly and permanently.
Team work – We always strive to form the best team, respecting individual talents and working together to achieve the expected results.
Participation in decisions – We believe that the participation of all in the processes and results achieved, is capable of generating valid values.
Innovation – Our pillars are nonconformity and permanent change, always seeking innovation in everything that concerns our organization.