USE THIS PAGE TO MAKE YOUR ORDERS OR BUDGET REQUESTS FOR PAPER TUBE AND CORES, SHAPES FOR CONCRETE, CARDBOARD BARREL OR EDGE PROTECTOR.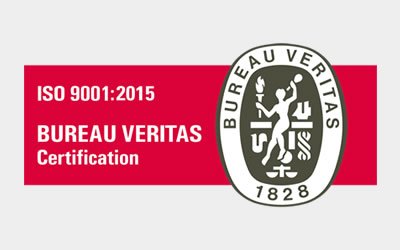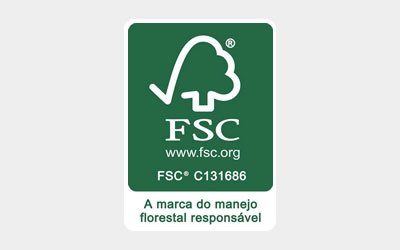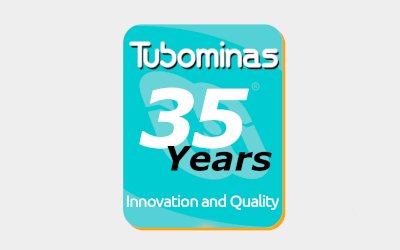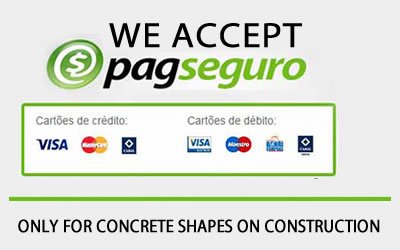 Request for quotation. Tubominas has a commercial and technical team to clarify your doubts about your products and services.
Therefore, if you have technical questions, please contact us through one of the telephone numbers on our website for guidelines and support. However, if you prefer, fill out and send the form on the side to order your cardboard tubes, concrete shapes, angle brackets of cardboard or barrels of cardboard.
Attention: for the construction market, we commercialize any quantity of concrete forms. However, for other markets, only industrial scale orders. We deliver throughout Brazil.
Commercial:
+55 35 3264-0500
+55 35 99885-4525