Paper tubes for self-adhesive tapes
AMONG THE SEGMENTS THAT USE THIS TYPE OF CARTRIDGE ARE THE INDUSTRIES OF ADHESIVE TAPE, EDUCATIONAL AND SCHOOL MATERIALS INDUSTRIES, PACKAGING INDUSTRIES AND OTHERS.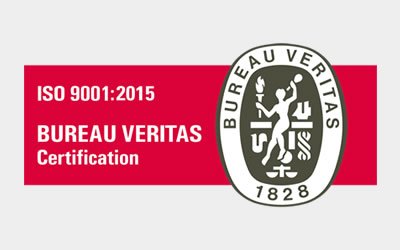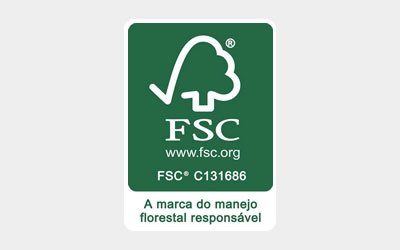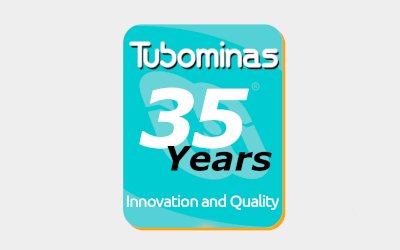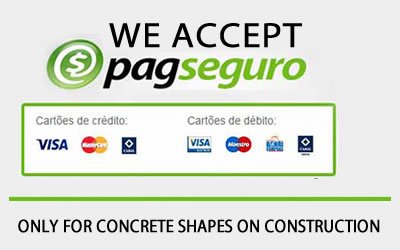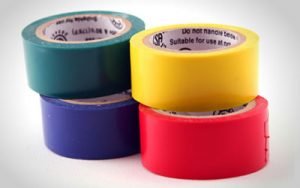 Tubominas also manufactures specific paper tubes for adhesive tapes and self-adhesive tapes. With specific dimensions, also known as washers, they have reduced length and thickness, with lower cost, but with special treatment to have high rigidity, resistance and safety.
We produce edge protectors from layers of pressed paper, manifolded and using aqueous adhesive, free from organic solvents, resulting in a 100% recyclable product.
Adhesive tape washers can also be customized according to customer preferences, design, dimensions, internal and / or external printing of the logo and finish.
Among the segments that use this type of cartridge are the industries of adhesive tape, educational and school materials industries, packaging industries and others.
Main features of the paper tubes and cores:
Quality and durability;
Stability and performance;
Perfect slitting and notching;
Variety of finishing;
Possibility of customization.
Available dimensions for the paper tubes:
Length: starting from 20 mm;
Diameter: starting from 25 mm;
Thickness: starting from 2.5 mm.

Application for the paper tubes and cores:
Plastic packaging and plastic bags industries;
PVC, polyester polyethylene or other plastic film industries;
Thread, twines, and rope industries;
Textile industries (fabric and confection);
In general paper industries;
Aluminum foil and cellophane foil industries;
Pharmaceutical, medical and hospital industries;
Automotive industries;
Canvas, sail-cloth and rubber industries;
Producers of fireworks and pyirotechnical industries;
Protection and packaging of pieces, tools and products;
Siderurgical and metallurgical industries with thermal sensors in liquid metal furnaces;
Newspaper, magazines and the alike printing companies;
Casting tubes for concrete pillar/beams in civil construction.