TUBOMINAS INVESTS CONSTANTLY IN TECHNOLOGIES, IMPROVING THE QUALITY OF ITS PRODUCTS AND REDUCING PRODUCTION COSTS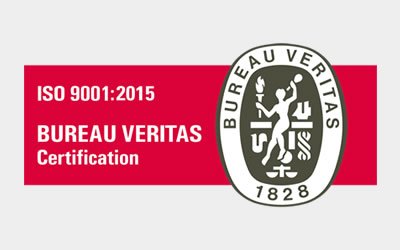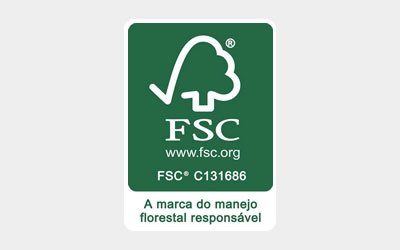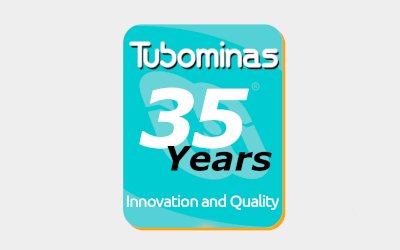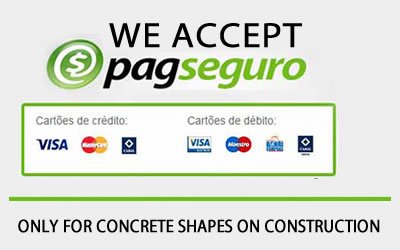 Tubominas invests constantly in technologies, aiming the quality improvement of its products and at the same time the reduction of the production costs.
As a result, we offer our clients a price differential which allows us to sell in all the domestic market, products of high performance, durability and finishing.
We have as policy the offer of technical and scientific assistance for our clients and suppliers, by means of "in loco" technical visits, besides the offer of slit services "in house" which is a great differential in the market.
In order to achieve that we make available expertise professionals in production processes in our chain of business, to analyze and discuss the performance of our products in our clients' processes.
We also establish partnerships with the best and well-known research institution in our country.