BE PART OF OUR COLLABORATORS TEAM. SEND YOUR CURRICULUM TO OUR HR.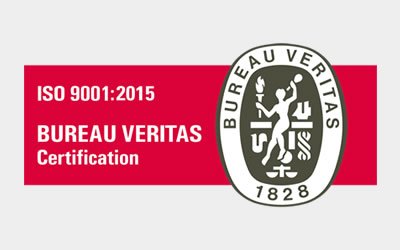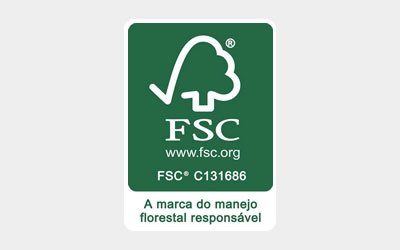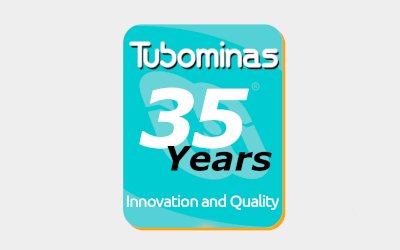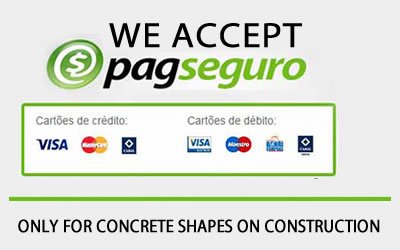 Tubominas eventually broadens its staff. If you would like to be part of our team, send your resume to our Human Resources department.
Whenever there are vacancies, you can be selected for an interview according to your area of ​​professional experience. Your resume should be in PDF or Word format and you can send attached to a message through your e-mail, to  rhtubominas@tubominas.com.br.