Institutional Presentation
ALL THE HISTORY OF TUBOMINAS REFLECTS A GROWING JOURNEY, CHARACTERIZED BY CONTINUOUS INNOVATION AND DEDICATION.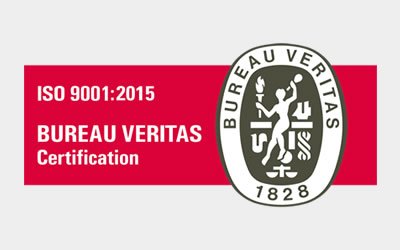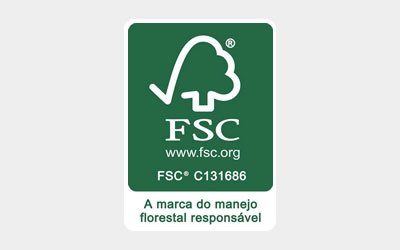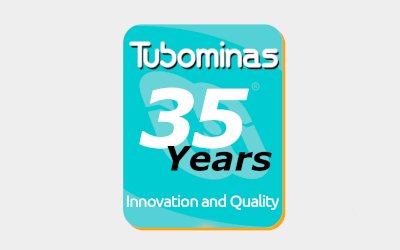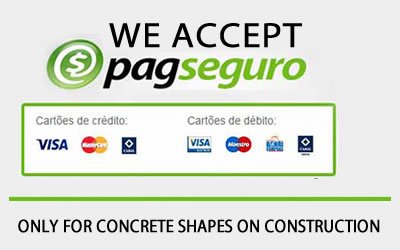 All the history of Tubominas, since its foundation in 1986, reflects a growing journey, characterized by continuous innovation and dedication, targeting the complete attendance of the market needs.
During the entire path, the company supported the construction of sustainable links with its clients, co-workers and partners.
Constantly investing in new technologies in its plant, inn training and capacitation of its co-workers and in the standardization of production processes, quality control and logistics, Tubominas has reached a highlighted position among the leading segment where it deals.
These efforts targeted the guarantee of quality in its entire line of products, resulting in value improvement perceived by its clients.
Tubominas has an extensive line of products and solutions, having in its clients' folders of enterprises and medium and big size industries of great reputation in the Brazilian market.