CARDBOARD BARRIERS FOR STORAGE, PROTECTION AND TRANSPORTATION OF MATERIALS AND PRODUCTS.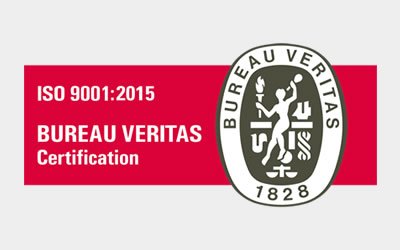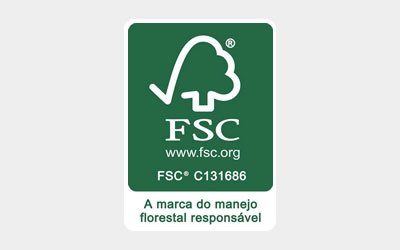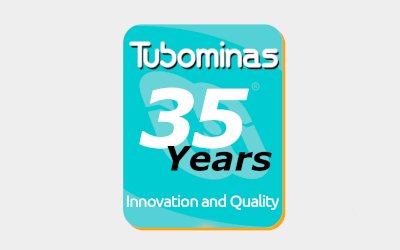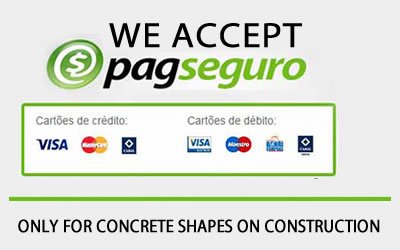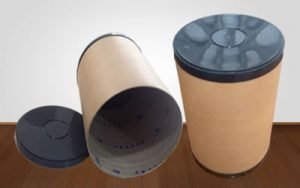 Cardboard barrels are used as packaging for the storage, protection and transportation of products, tools and materials in general.
Tubominas manufactures cardboard barrels with different diameters, and the height (tube length) is according to the needs of each client. We offer models with tops and bottoms in high resistance polyethylene plastic or in wood and cardboard.
The body of the cardboard barrels are fabricated in multi-ply pressed paper blades and using aqueous adhesives, free of organic solvents, resulting in a 100% recyclable product.
Among the segments that use the cardboard barrels are the engineering, construction, contractors, agriculture, food, chemical, pharmaceutical, veterinary and general commerce industries.
Main features of the cardboard barrels:
Quality and durability;
Stability and performance;
Perfect slitting and notching;
Variety of finishing;
Possibility of customization.
Available dimensions for the paper tubes:
Length: according with customer needs;
Diameters: 254 mm, 272 mm, 305 mm, 315 mm, 400 mm (wood and cardboard bottom and top)
270 mm, 280 mm, 320 mm (plastic top and bottom);;
Thickness: starting from 2.5 mm.

Application for the paper tubes and cores:
Plastic packaging and plastic bags industries;
PVC, polyester polyethylene or other plastic film industries;
Thread, twines, and rope industries;
Textile industries (fabric and confection);
In general paper industries;
Aluminum foil and cellophane foil industries;
Pharmaceutical, medical and hospital industries;
Automotive industries;
Canvas, sail-cloth and rubber industries;
Producers of fireworks and pyirotechnical industries;
Protection and packaging of pieces, tools and products;
Siderurgical and metallurgical industries with thermal sensors in liquid metal furnaces;
Newspaper, magazines and the alike printing companies;
Casting tubes for concrete pillar/beams in civil construction.